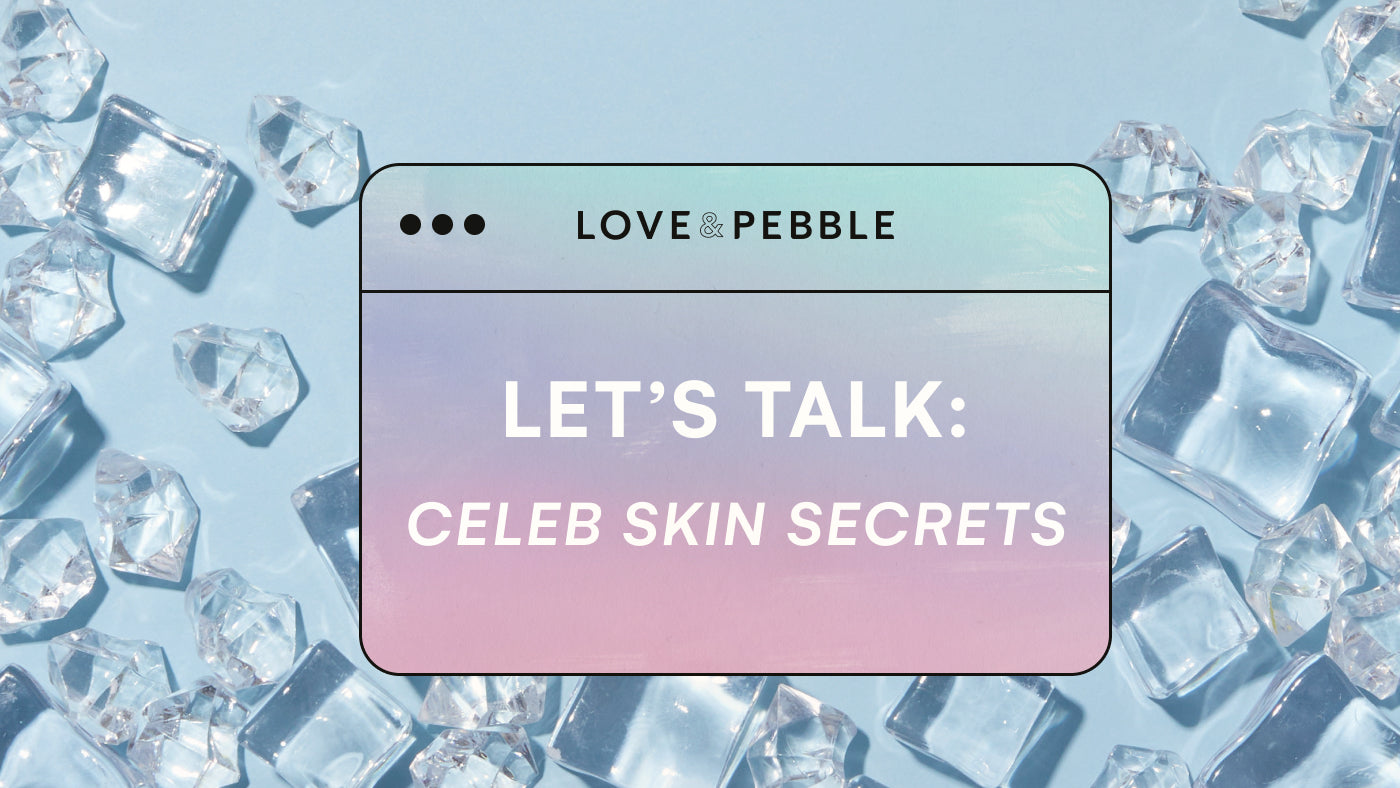 Celebrity Skin Secrets: Skin Icing
Skin icing is a form of cryotherapy that you know we love! This Korean beauty hack called Jamsu helps to reduce puffiness and inflammation, refine pores, and sculpt your face. 

Celebrities like Jennifer Aniston will tell you that ice facials work!
Now imagine the benefits of icing with superfood ingredients that brighten, nourish, and heal the skin. Or better yet, see the benefits for yourself with our Beauty Pops.