This store requires javascript to be enabled for some features to work correctly.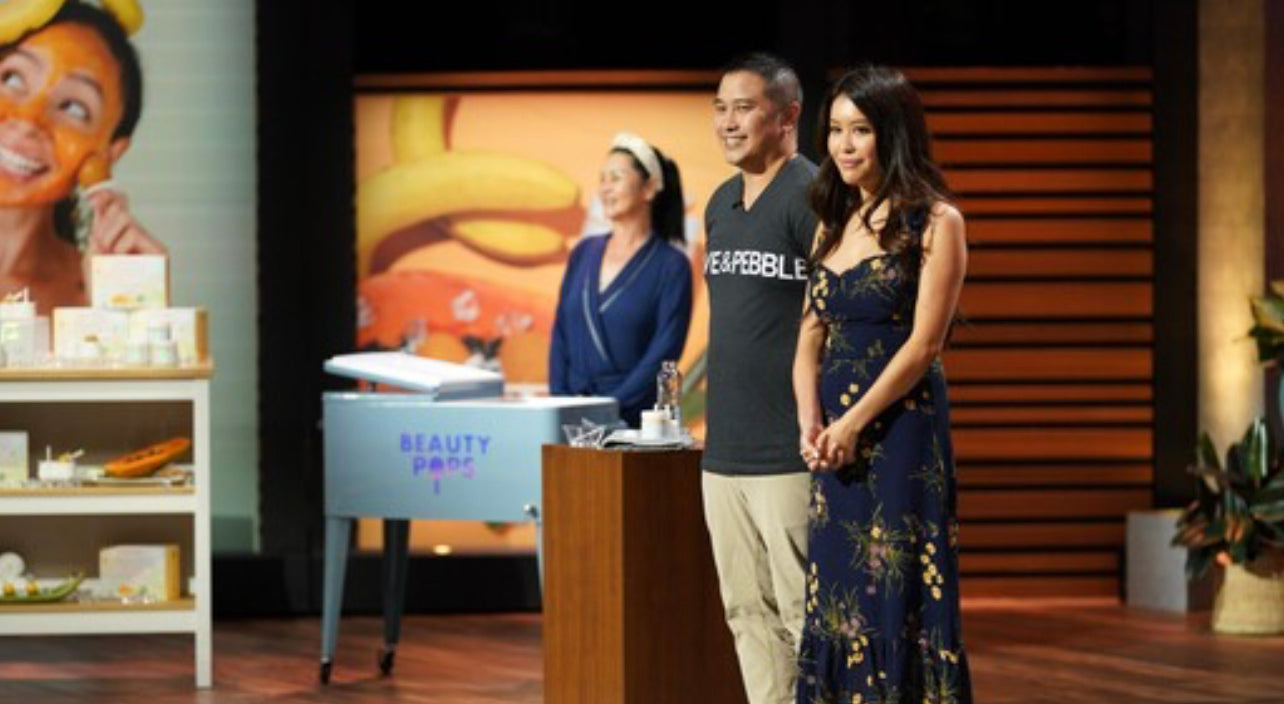 Shark Tank Feature!
See how Love & Pebble did on SHARK TANK! Watch the full episode on ABC.COM and HULU.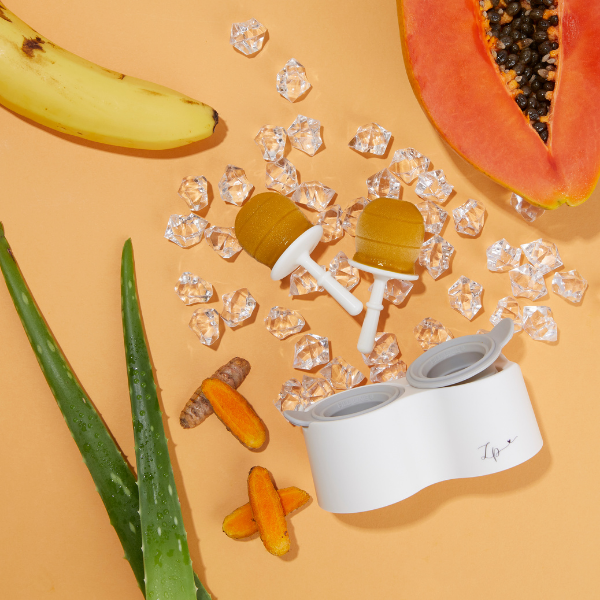 Superfood Skincare
Here, you'll never see a long list of scary ingredients. We are passionate about finding the best ingredients from nature to offer our customers the healthiest and most effective skin care products. Our Beauty Pops contain 100% pure, food-grade superfoods that deliver powerful results, yet are safe enough to eat!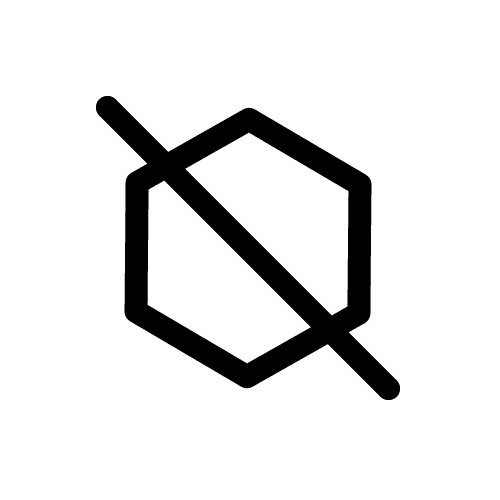 NO DYES OR SYNTHETIC FRAGRANCES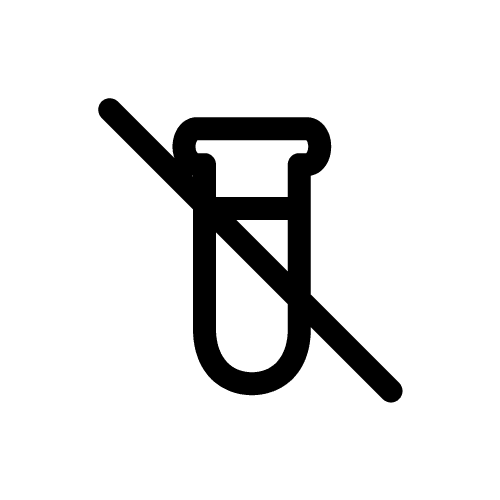 NO SULFATES, PHTHALATES, OR PARABENS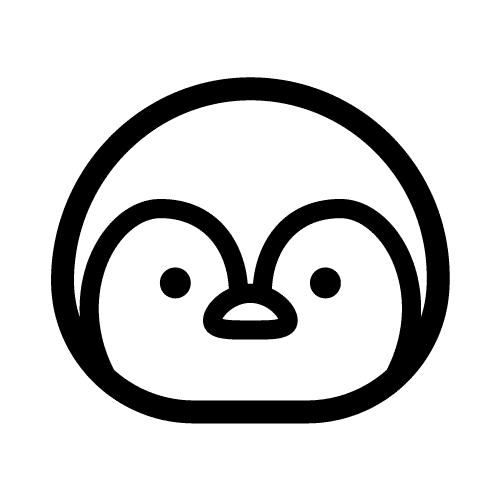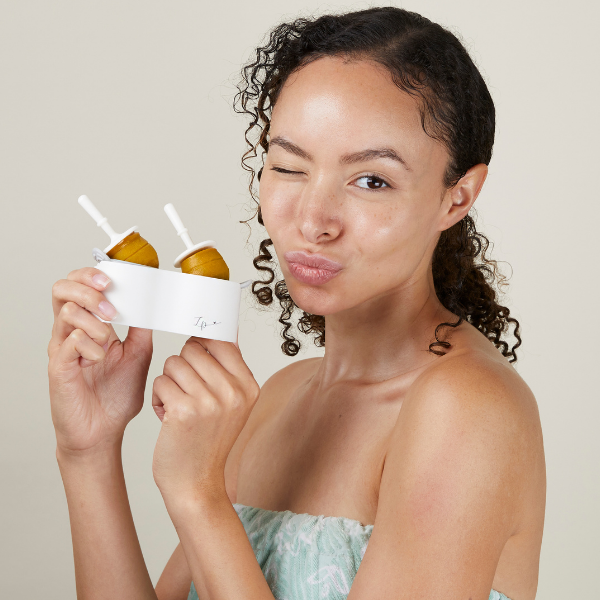 Meet your favorite cryo facial tool!
Enjoy the effects of professional cryotherapy in the comfort of your home with Love & Pebble's Beauty Pops. Simply mix our Glow superfood mask powder with water in the silicone molds and freeze! The globe shape of the Pops allows for easy massaging and melts into the contours of your face to provide maximum icing benefits, such as calming inflammation, decreasing puffiness, reducing acne, improving circulation, and clarifying pores.
Women & Minority Owned Business
Here to connect with you
Also Available on:
Urban Outfitters, Amazon, & Walmart
Women & Minority Owned Business

Here to connect with you

Also Available on:

Urban Outfitters, Amazon, & Walmart