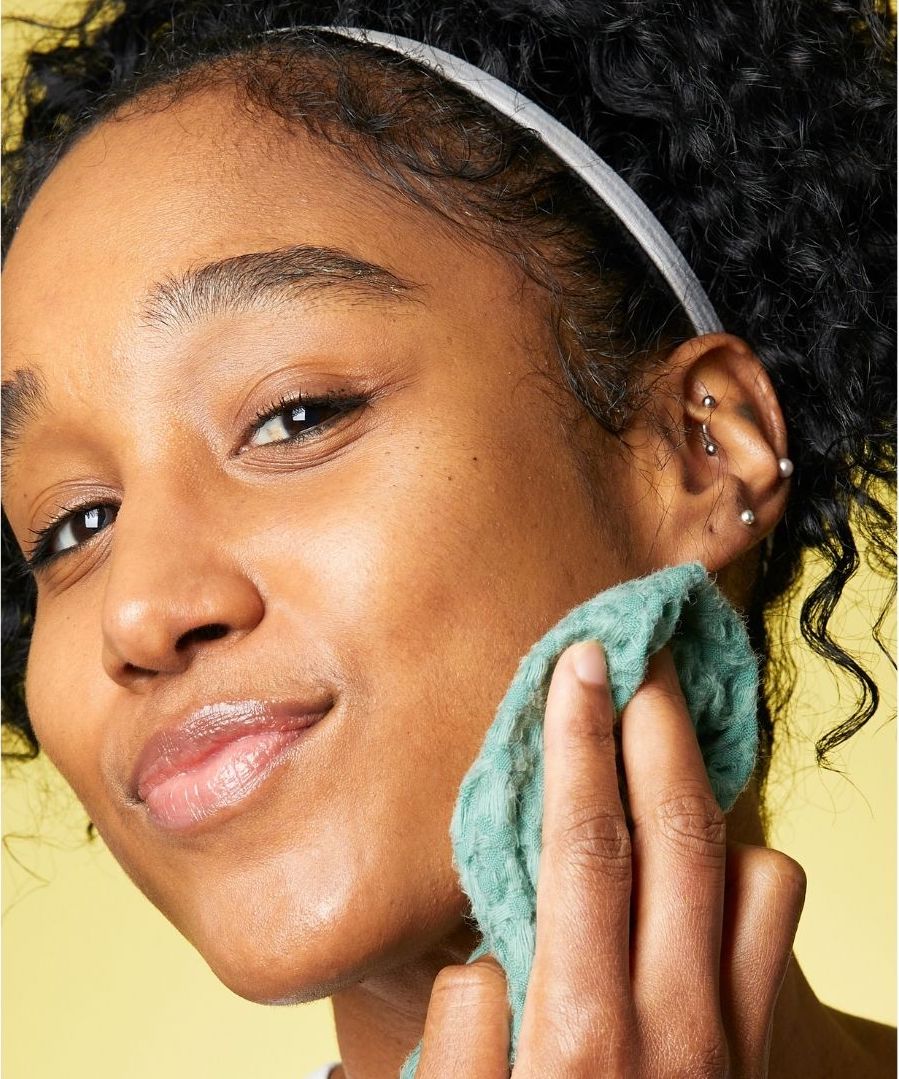 Say Bye to Dry Skin: 2 Easy Tips For Ultimate Hydration
With cold weather comes more dry and flakey skin. Besides drinking enough water, we have a trick for you to seal in the hydration you worked so hard to maintain with moisturizers and serums. And it won't cost you extra!
Are you ready for this? 
BEFORE you put on your serums and moisturizers, make sure your skin is damp. Sure, you can apply some fancy thermal water if you want. But good ol' H2O will do the trick. 
Key word is damp. Not soaking wet. Like freshly washed or finely misted skin. 
Not only does damp skin absorb more product, amping up the effectiveness of the ingredients. But applying serum/moisturizer on damp skin will lock in the hydration! 
Pretty easy step, right? 
Another tip for keeping skin hydrated - using a mask. It's a great way to plump up thirsty skin. Our Beauty Pops contains bananas and aloe vera, which are ingredients packed with Vitamins E and A - nature's moisturizer! Learn about all the benefits of this cryofacial mask
here
.