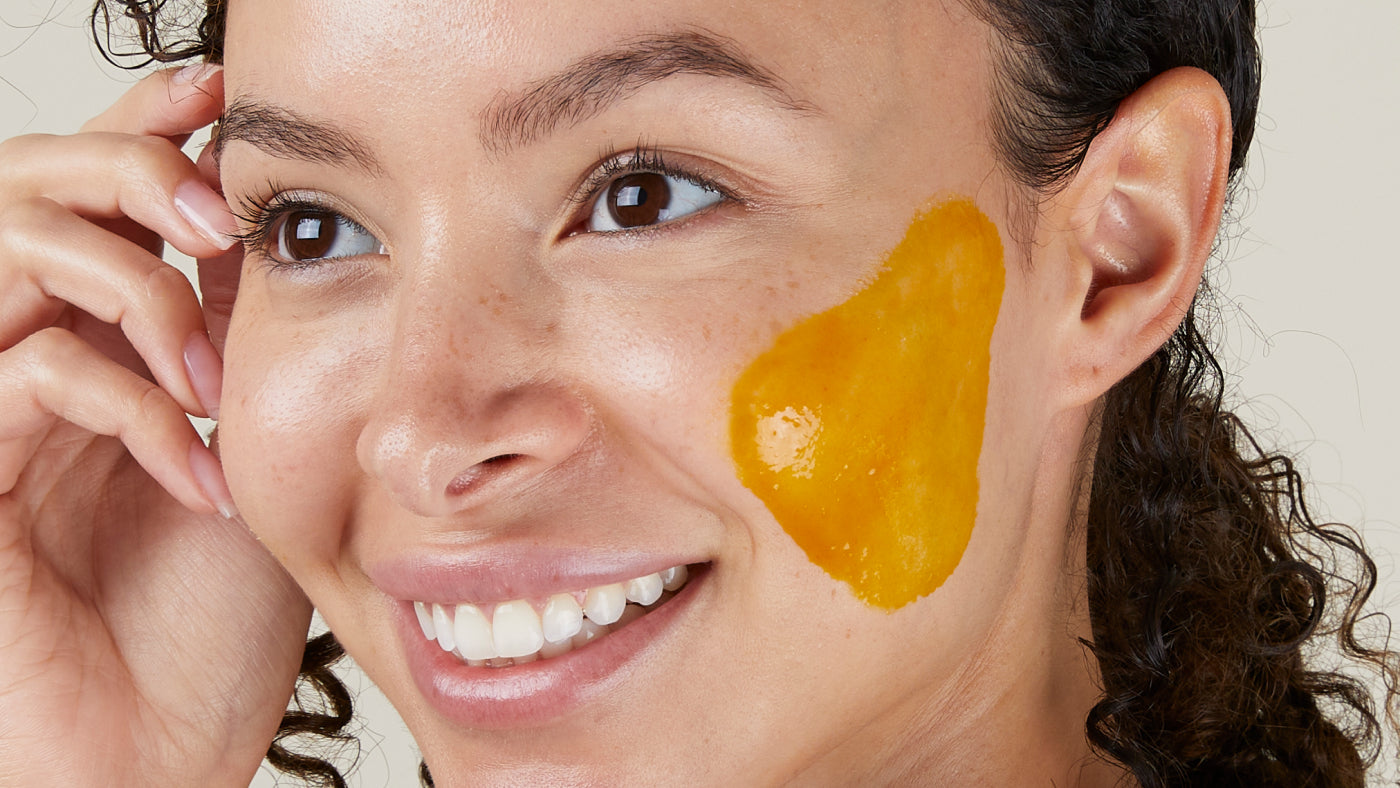 Skincare in Your 20s, 30s, 40s, 50s and Beyond
As you age, your skin changes. So, it only makes sense that the products you use on your skin should change, too.
We've got a helpful guide on what skincare products to introduce to your routine based on age. Remember, these are just recommendations. Everyone's skin is different and you may use products earlier or later, or not at all!
In Your 20s: 
While your skincare routine in your 20s can be pretty simple, how you care for your skin during this time can influence it for years to come. Yes, the focus here is damage prevention. The most important things you would want to do is cleanse and moisturize every day and night, and wear sunscreen whether you are indoors or outside.
A common complaint in this age group is acne. For this, incorporate a cleanser or spot treatment containing salicylic acid or benzoyl peroxide. Even if you're not dealing with breakouts, it's still good practice to use over-the-counter retinol or an AHA/BHA serum to combat dullness and provide mild exfoliation. Additional preventative care early on include eye cream (it doesn't hurt to baby that delicate skin!).
In Your 30s:
In your 30s, you may start to notice fine lines and wrinkles from decreased collagen production and the effects of sun damage from years ago. Thinning skin may make blood vessels and under eyes more noticeable so you're putting your eye cream to work now. Since your skin regeneration rate slows down, it's good to get some help in that department by adding an antioxidant serum to your skincare routine. This will help protect your skin from environmental damage, including the aforementioned sun damage. Serums rich in Vitamin C are a good choice for brightening dull skin and stimulating collagen.
You should also be exfoliating regularly, at least a few times a week. This will help to slough off dead skin cells and brighten your complexion. If over-the-counter retinol products aren't working, talk to your dermatologist about a prescription-strength retinoid.
In Your 40s:
By the time you reach your 40s, you're probably noticing more significant changes in your skin. Fine lines and wrinkles are more pronounced, and you may notice that your skin is drier than it used to be. If you haven't already, you should include hyaluronic acid in your skincare routine. This amazing ingredient retains 1,000 times its own weight in water, leading to hydrated, plump skin. You may also start to see age spots. Several treatment options are available for these, including topical lighteners and chemical peels.
In addition to a daily SPF moisturizer, antioxidant serum, and eye cream, you should also consider using a peptide serum, which can help to boost collagen and elastin production.
A stronger retinoid may be necessary at this age. You may experience adult acne caused by menopause. Make sure to apply a gentle moisturizer after salicylic acid or benzoyl peroxide to help prevent dryness. 
In Your 50s+:
By the time you reach your 50s, your skin may be even drier. A lotion-like cleanser and moisturizer containing ceramides, glycerin and fatty lipids to encourage skin barrier repair are needed. Dermatologists recommend decreasing the strength of retinoid prescriptions since they dry out skin.