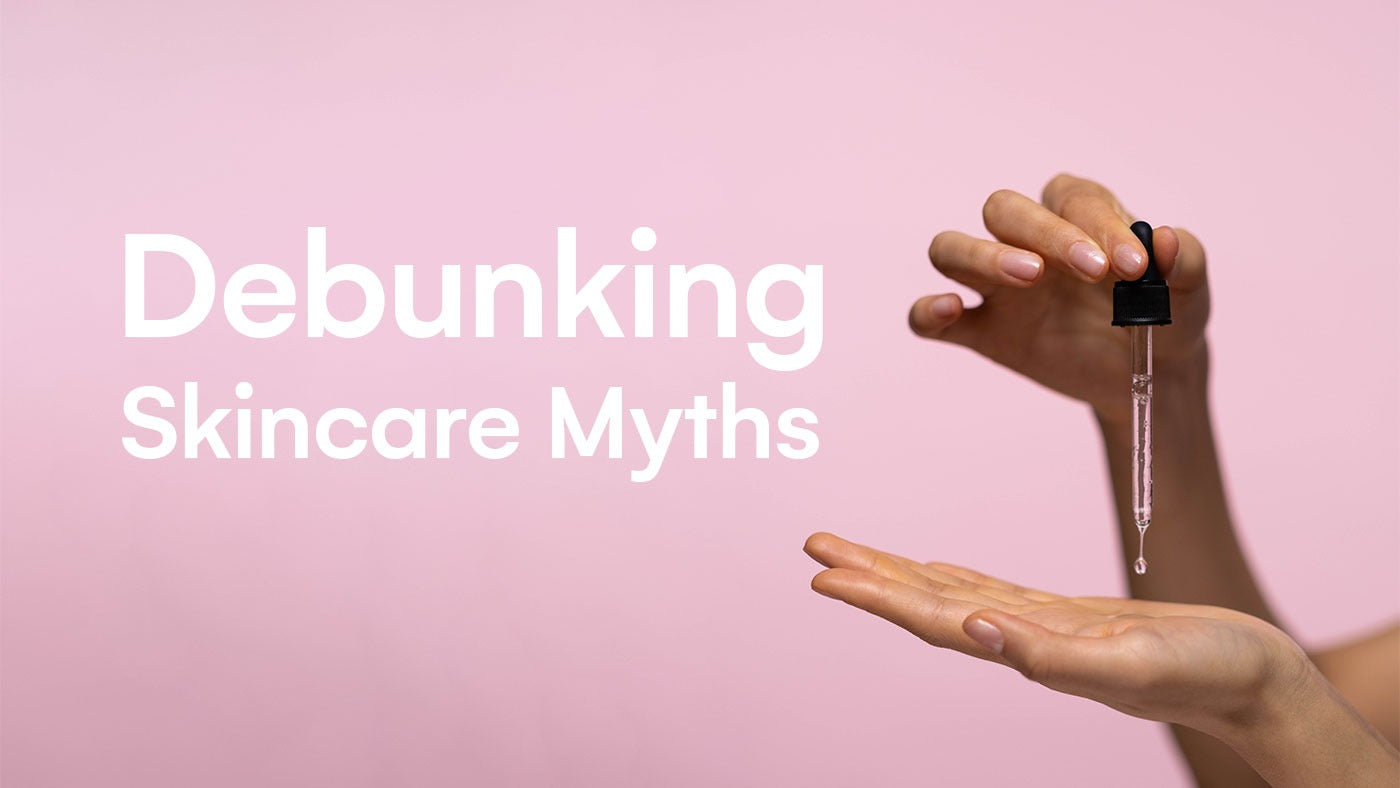 Skincare myth: You can't use facial oil on acne-prone or oily skin
You may be thinking, "Yikes! Oil on my acne and slippery skin??" But oils with ingredients that are antibacterial, anti-inflammatory or contain antioxidants can actually be beneficial. Facial oil can help find balance in your sebum levels so that you won't break out as often. Everyone's skin will react differently so initial light experimenting is advised. 
We recommend starting with these facial oils! 
Hempseed Oil
Grapeseed Oil
Rosehip Oil