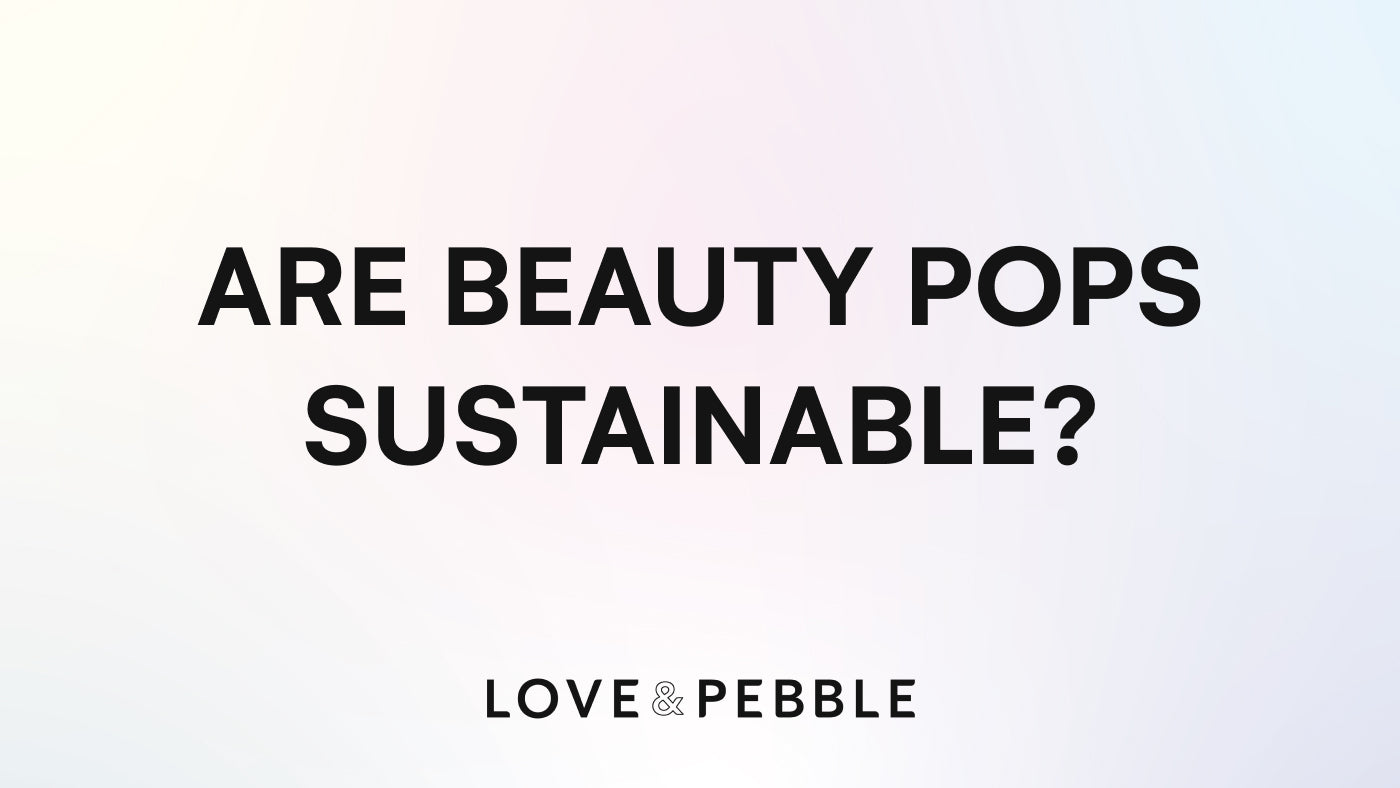 You Wanna Know...Are Beauty Pops Sustainable?
 The short answer is yes!
Here are 3 reasons our signature Beauty Pops ice mask is a revolutionary sustainable alternative.
Our reusable and refillable kit allows you to create multiple applications of our all natural, superfood mask.
Experience ice therapy combined with the benefits of four food-grade ingredients: banana, papaya, aloe vera, and turmeric. Our product is 100% vegan and cruelty free.
Another reason to love our mask; it comes in powder form. That means we are decreasing our water imprint and lowering our carbon imprint with lighter shipping and less packaging. Who wouldn't love to pamper themselves while making less of an environmental impact?