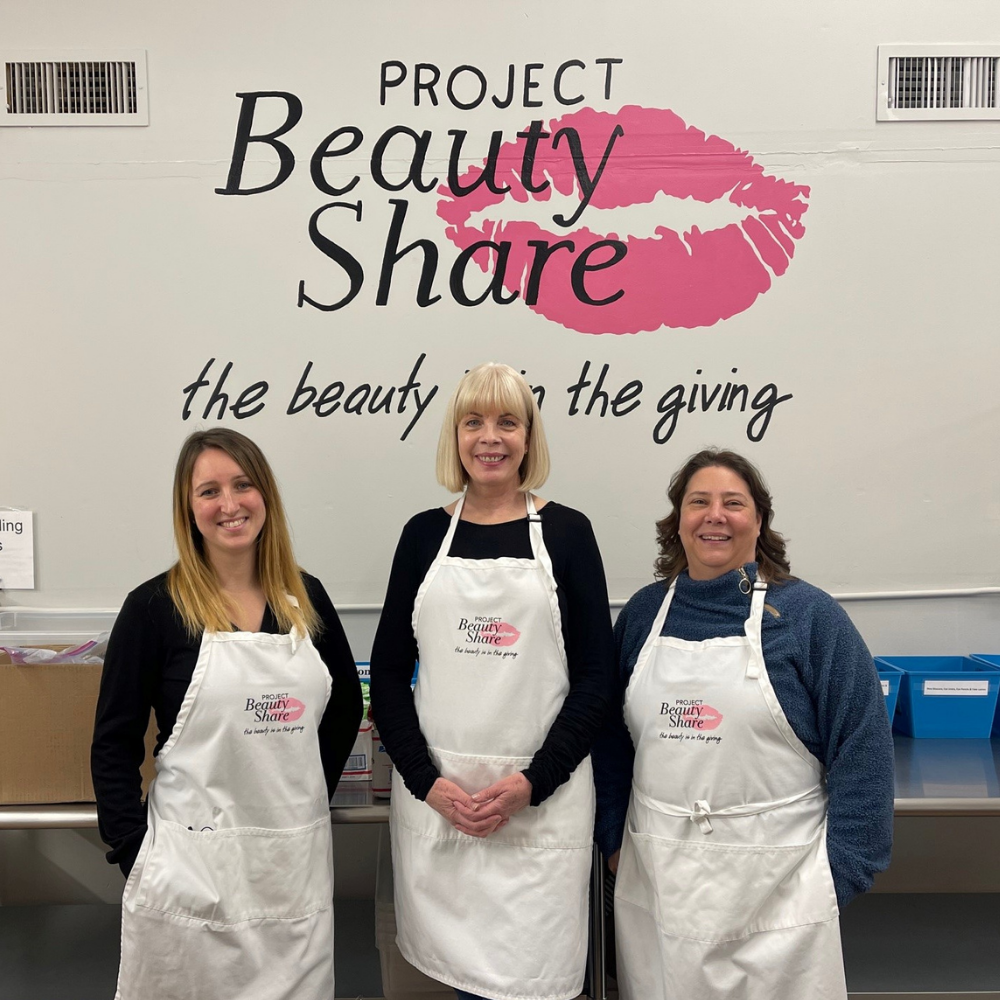 Thanks for Making a Difference in Someone's Life
We were thrilled to start Love & Pebble and bring you products that are game changers in the skincare industry. But another aspect of building a business that excited us was being able to give back to the community. So we wanted to say thank YOU for making it possible. For every purchase with Love & Pebble you make, we donate a portion to an amazing cause!
We partnered with Project Beauty Share, an organization that offers personal hygiene, cosmetics and beauty products to women and families overcoming abuse, addiction, homelessness and poverty. Anything beyond essential toiletries are often considered luxury items, and social services do not usually provide these to people experiencing extenuating circumstances. Project Beauty Share understands the importance of positive self-image and how it helps restore hope and dignity in their lives.
You're beautiful. Thanks for helping others feel beautiful, too!