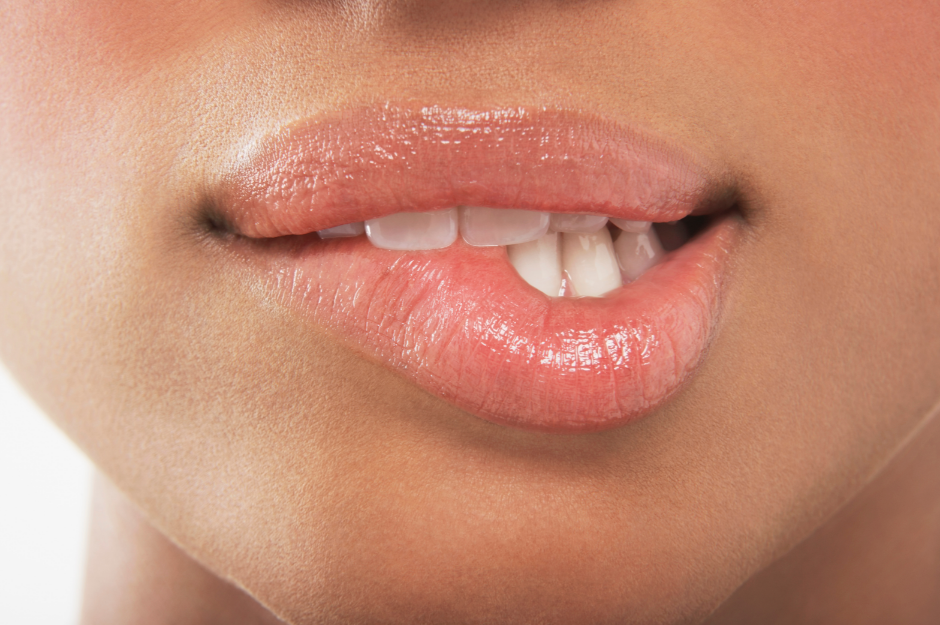 Try This Hack For Dry Lips.
Layering is key to moisturizing dry lips.
What to do: Dab a bit of your favorite facial moisturizer or eye cream on your bare lips then finish with a thick balm on top. 
Why: Lotions and creams contain more water and moisturizing ingredients than lip balm, but more importantly, they're formulated to actually absorb into your skin. Layering something waxy and occlusive on top seals moisture where you want it!
Make sure your lotion of choice doesn't contain active ingredients. Lips are sensitive and easily absorb products through the thin layer of skin that covers them.
Say hello to hydrated, smooth lips!