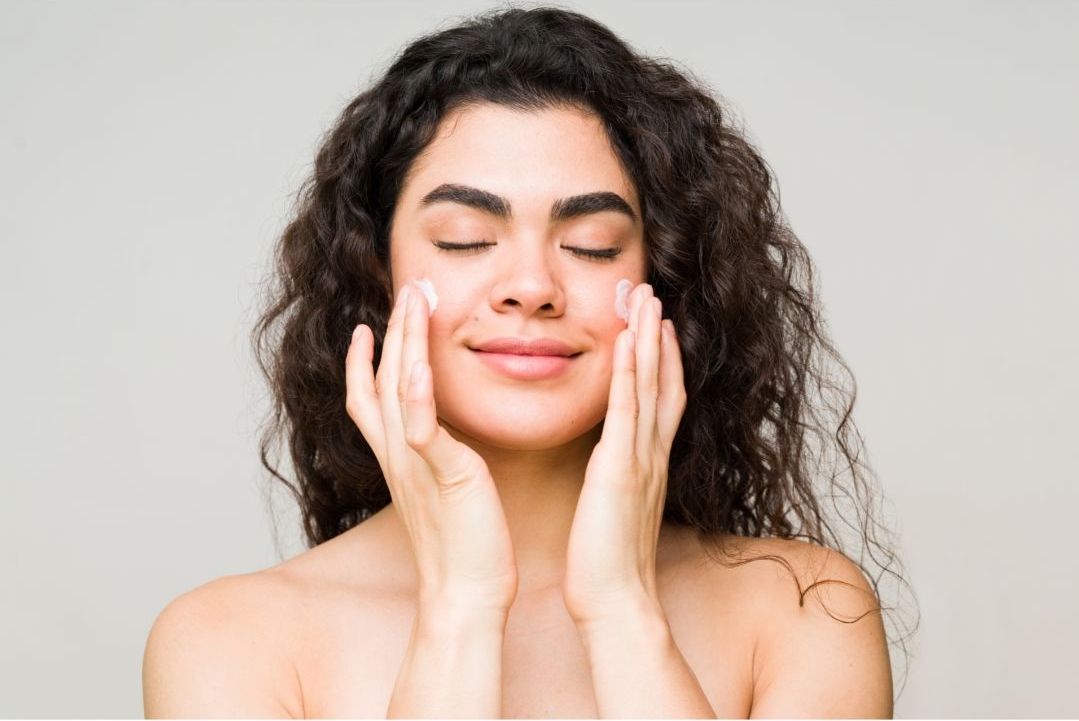 Why You Need to Wear SPF Indoors
We have all heard the warnings of skin damage when you're out in the sun without SPF. But what's less talked about is the need to wear sunscreen indoors. Especially if you sit near glass windows. And how many of us are working from home at our desk facing sunlight?
The glass does filter out UVB rays (the rays that can burn you at the beach), but UVA rays still penetrate through your windows even when the sun isn't out or when it's cold outside. UVA rays actually reach a deeper layer of skin and are more damaging than UVB rays. UVA rays degrade collagen production and are the root cause of hyperpigmentation, skin cancer, and premature aging. We can all agree we want none of that…no thank you!
Another good reason to get into the habit of wearing sunscreen indoors is to protect your skin against high-energy visible (HEV) light, also known as blue light. Although specific wavelengths of blue light in phototherapy and LED masks can at times be beneficial, blue light from light bulbs and electronic devices can cause free radical damage and contribute to the development of both wrinkles and dark spots. The average American spends 7 hours and 4 minutes looking at a screen every day, so that's a lot of blue light exposure.
I know this may all sound scary. But fortunately, there's an easy solution! Just add SPF as the final step in your skincare routine - even when you're staying indoors. Buy sunscreen that blocks UVA rays as well as UVB rays. In the U.S., they're labeled broad spectrum sunscreen, or if you're buying an Asian sunscreen, the product will say PA++ up to PA++++ (more pluses offer more protection). We love mineral aka physical sunscreens that contain zinc oxide and titanium dioxide, since they work more effectively by blocking UV rays AND blue light.
Whichever sunscreen you choose, remember that wearing any SPF indoors is better than wearing none at all.