This store requires javascript to be enabled for some features to work correctly.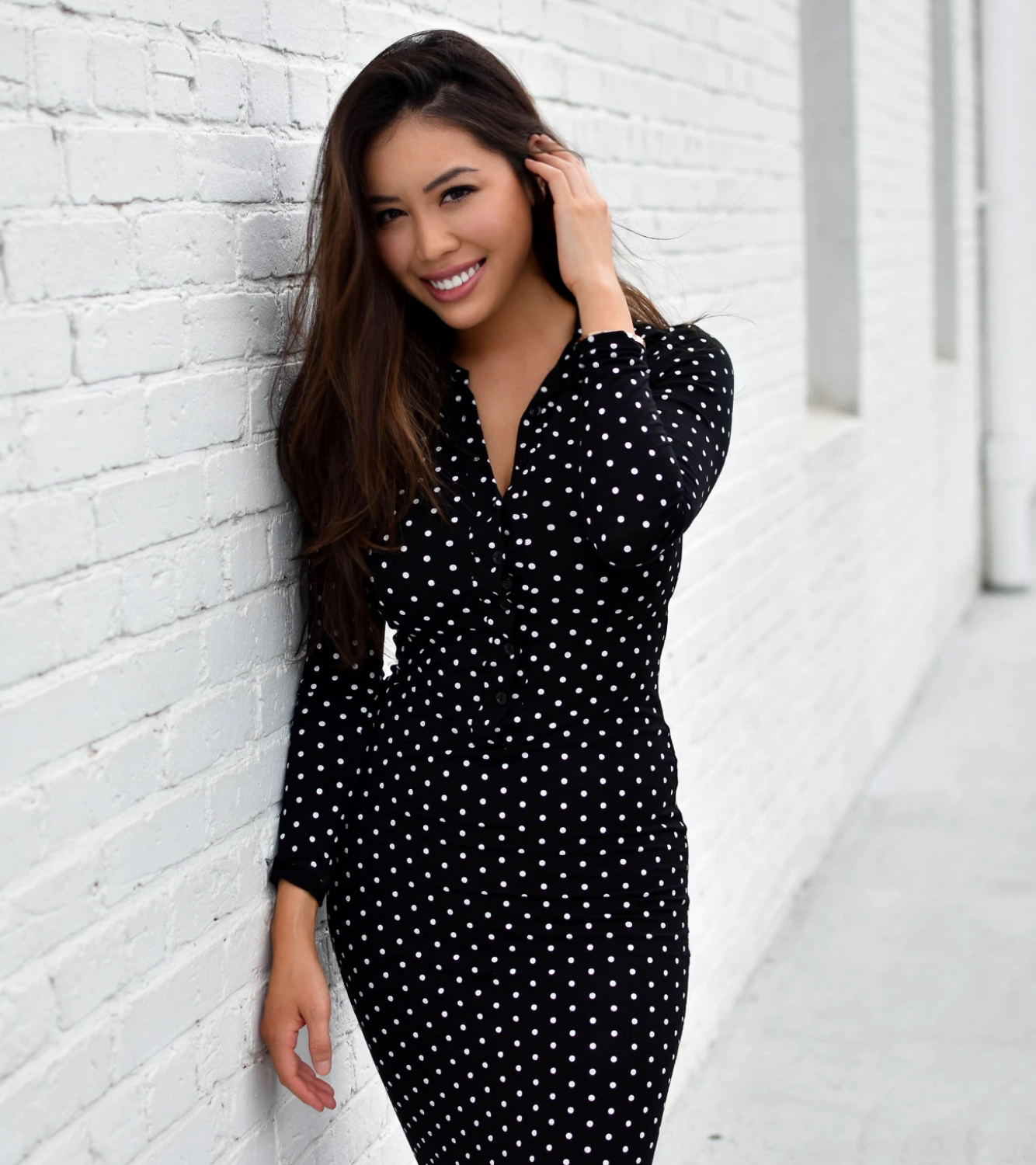 Your struggles will shape you. But they don't have to define you.
At Love & Pebble, we take a holistic approach and believe your skin is a miracle that has the ability to heal itself with the support of nature's powerful elements. Our brand prides itself in discovering potent plant-based and food grade ingredients that can stimulate recovery and deliver nutrients to your skin. We take the guesswork out of ingredients so that you can truly focus on self care and self love. Everyone's skin is different; be patient and kind to it, but most importantly, remember to be kind to yourself. <3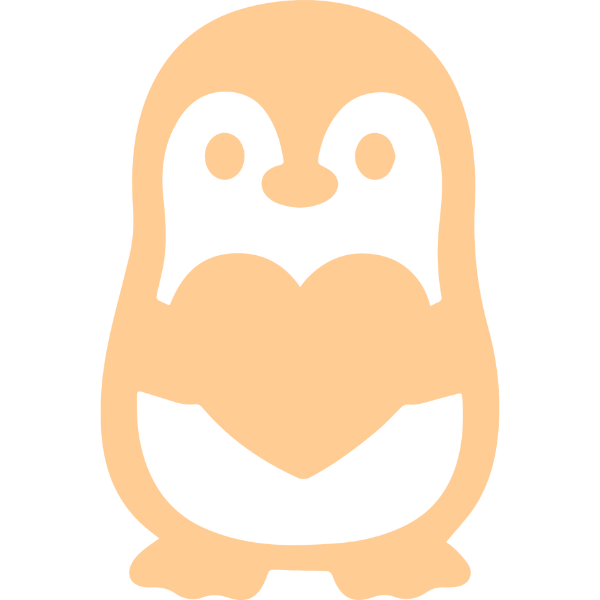 So, why Love & Pebble?
Lynda has always been a serial entrepreneur but it wasn't until meeting her husband Paul, a pharmacist for Delta Air Lines, that they started Love & Pebble. Lynda (the L in Love) and Paul (the P in Pebble), created this company on the premise of Love. In the wild, penguins search tirelessly for one pebble, the perfect one. The male penguin then brings the pebble and presents it and if accepted, they mate for life. 
Love & Pebble is Paul's pebble to Lynda, an innovative skincare brand focused on combining potent plant-based ingredients to deliver nutrients to your skin.

Women & Minority Owned Business
Here to connect with you
We Give Back
Partnered with Project Beauty Share
Sustainable Packaging
Socially + environmentally responsible
Women & Minority Owned Business

Here to connect with you

We Give Back

Partnered with Project Beauty Share

Sustainable Packaging

Socially + environmentally responsible
email: hello@loveandpebble.com
email: hello@loveandpebble.com